Workplace Suicide Prevention in the News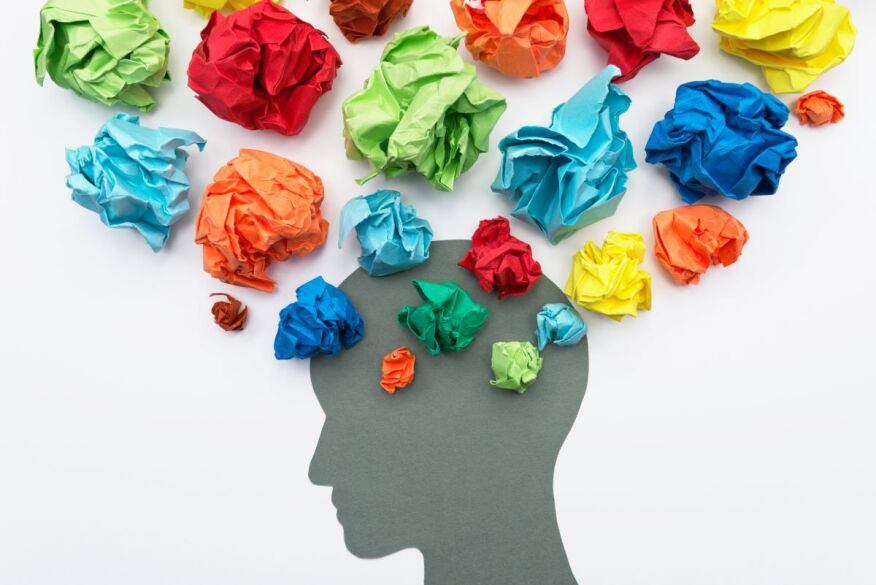 Mental Health And The Construction Industry: Q&A With Dr. Sally Spencer-Thomas
---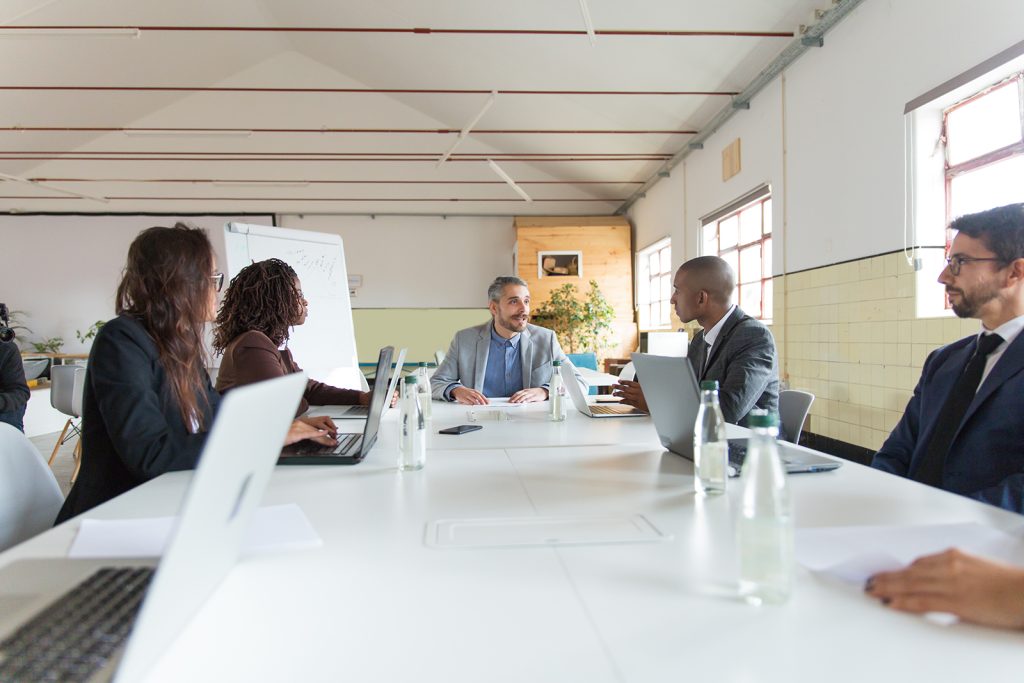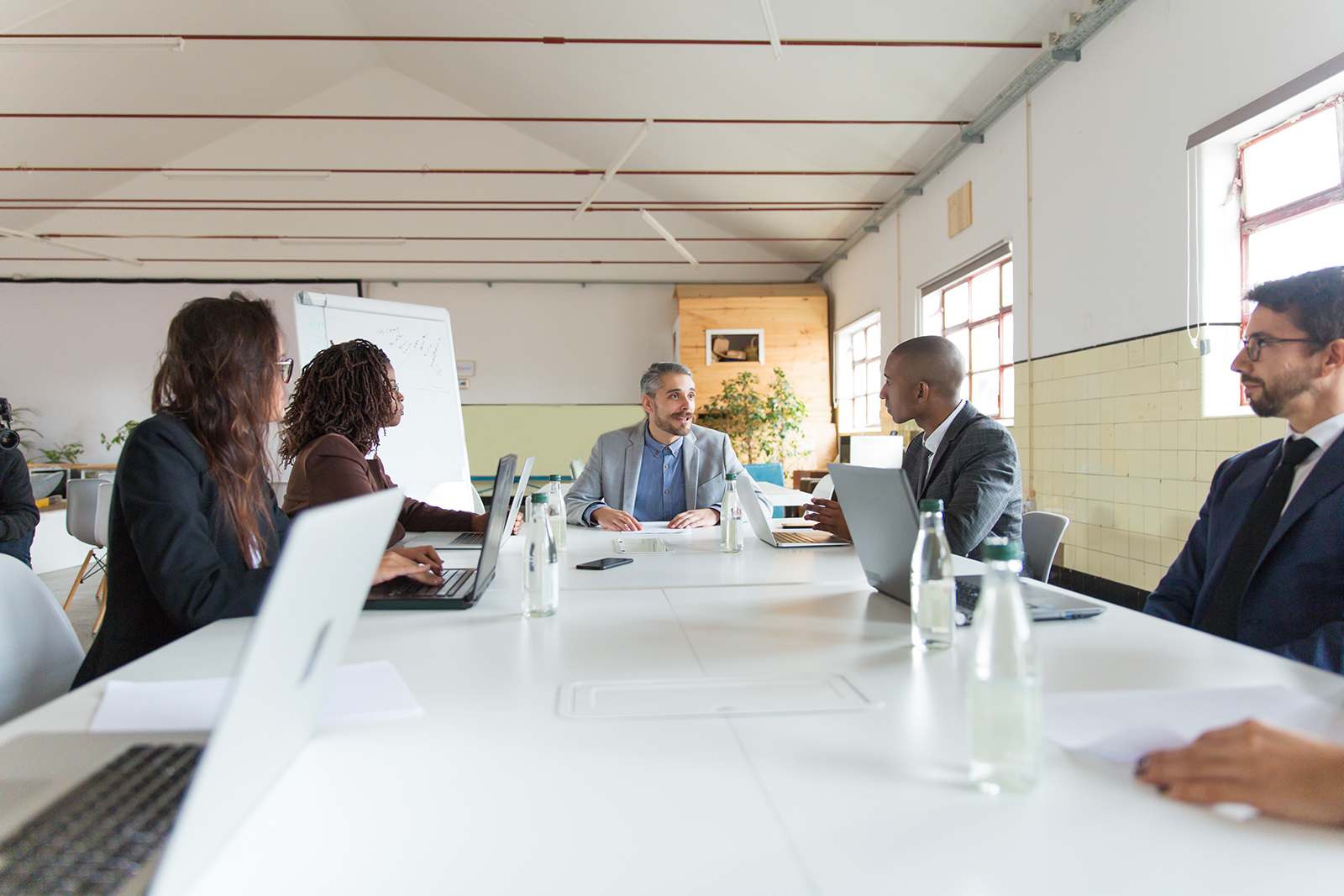 Preventing Tragedy: Best Practices for Suicide Prevention in the Workplace and Promoting Employee Well-Being
---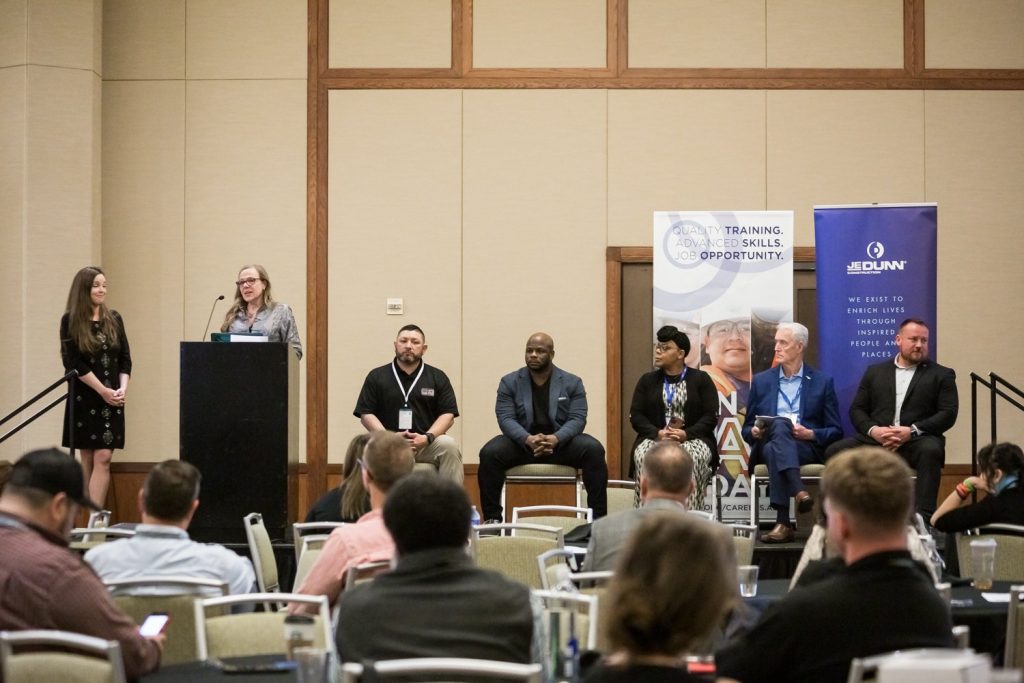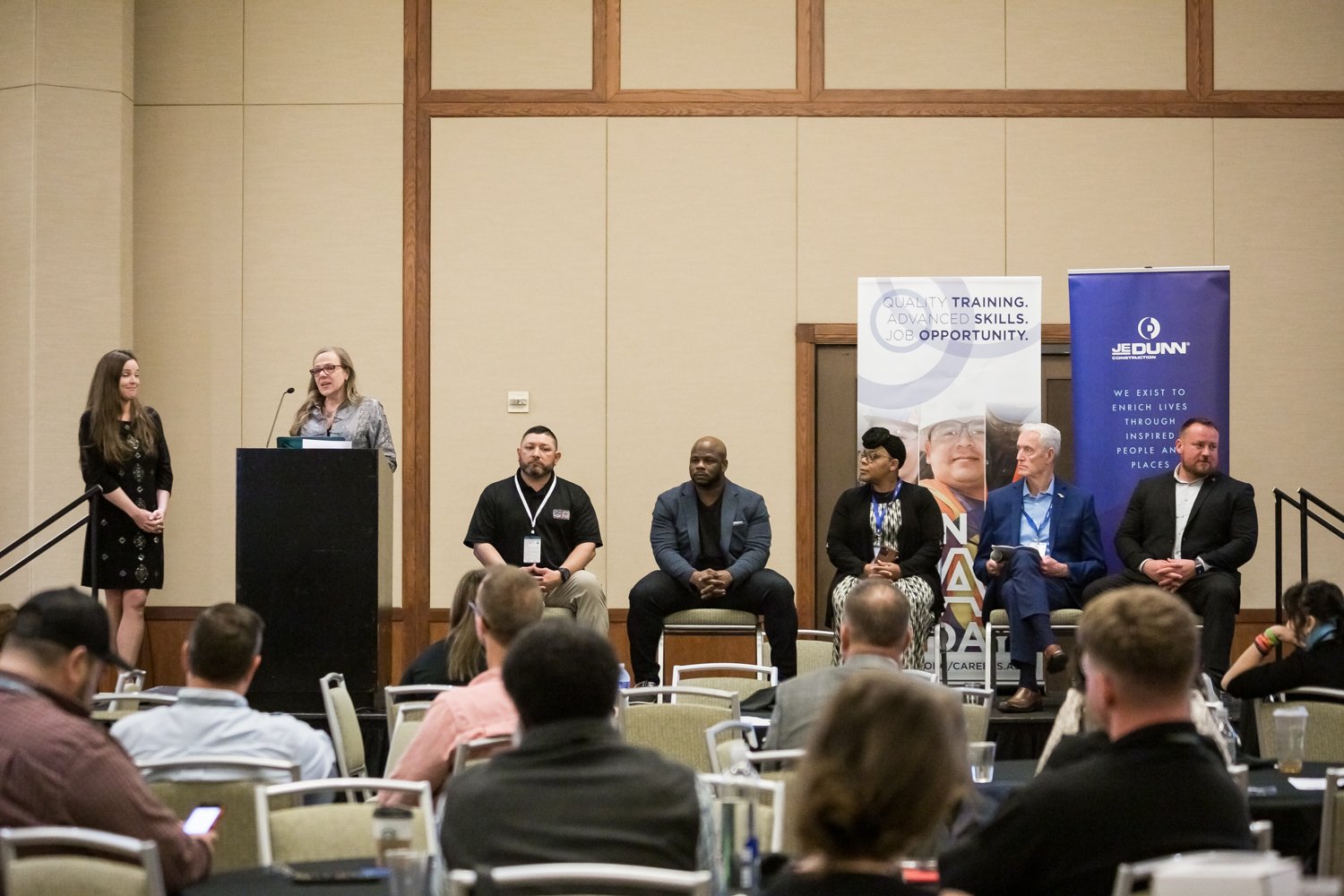 400+ Construction Industry Leaders Gathered in Kansas City to Advocate, Share, and Collaborate for Construction Workers' Well-Being
CWM Summit Highlights
---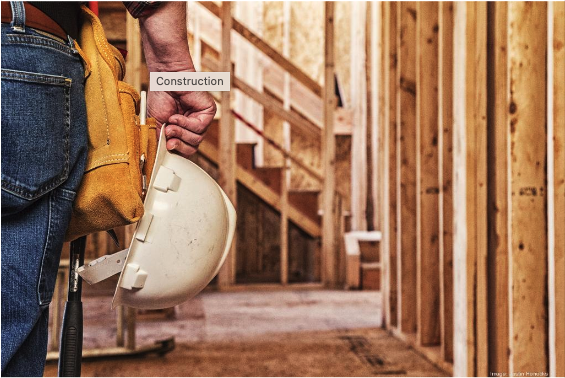 How Colorado companies can address suicide in the workplace
---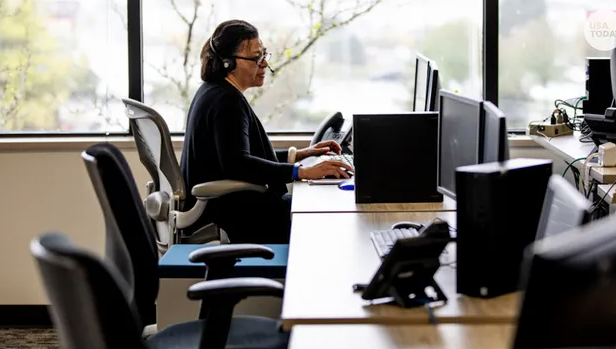 Why Oklahoma is bringing suicide prevention strategies into the workplace
---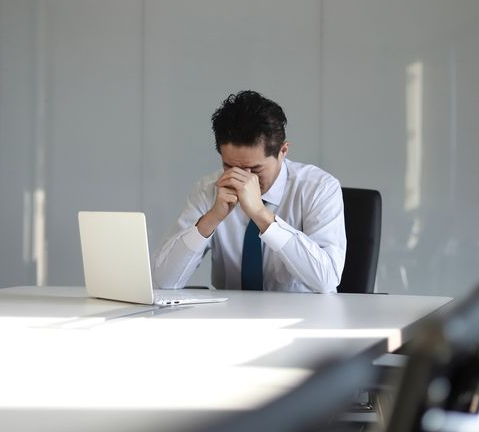 Employers Make Progress on Mental Health But There's More to Do
---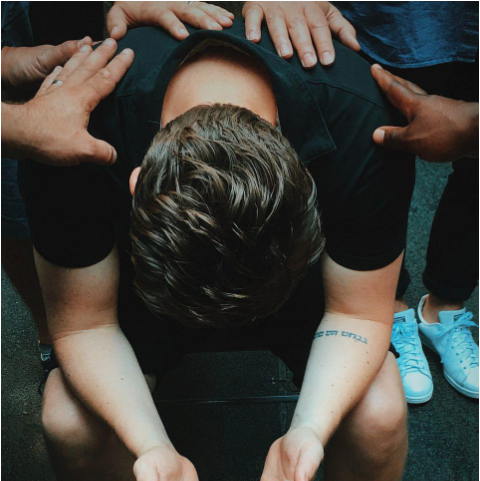 5 Tips To Help You Prevent And Cope With Workplace Suicide (2019, September 3) by Bryan Robinson, Forbes.
---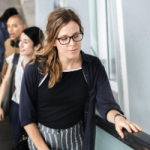 Suicidal Thoughts Are More Common Than You Might Think: How Workplaces Can Help Reduce The Stigma (2018) Mind Share Partners, Forbes.

---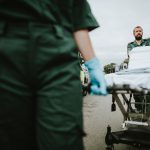 With Workplace Suicides Rising, Companies Plan for the Unthinkable, Rachel Feintzeig, Wall Street Journal.

---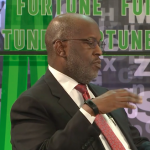 France Asks a Devastating Question: What Role Did Telecom Executives Play in 35 Employee Suicides? By Grace Dobush, Forbes.
---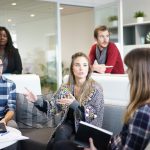 What every HR exec needs to know about suicide in the workplace. By Anna Mittag. Benefits Pro.

---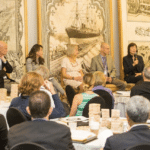 Dr. Jodi Jacobson Frey presented on the forthcoming Guidelines at the recent One Mind at Work Global Forum held on September 11-12, 2019 in St. Helena, CA.
https://onemind.org/guiding-focus/one-mind-initiative/
One Mind at Work – 2019 Roadmap External
---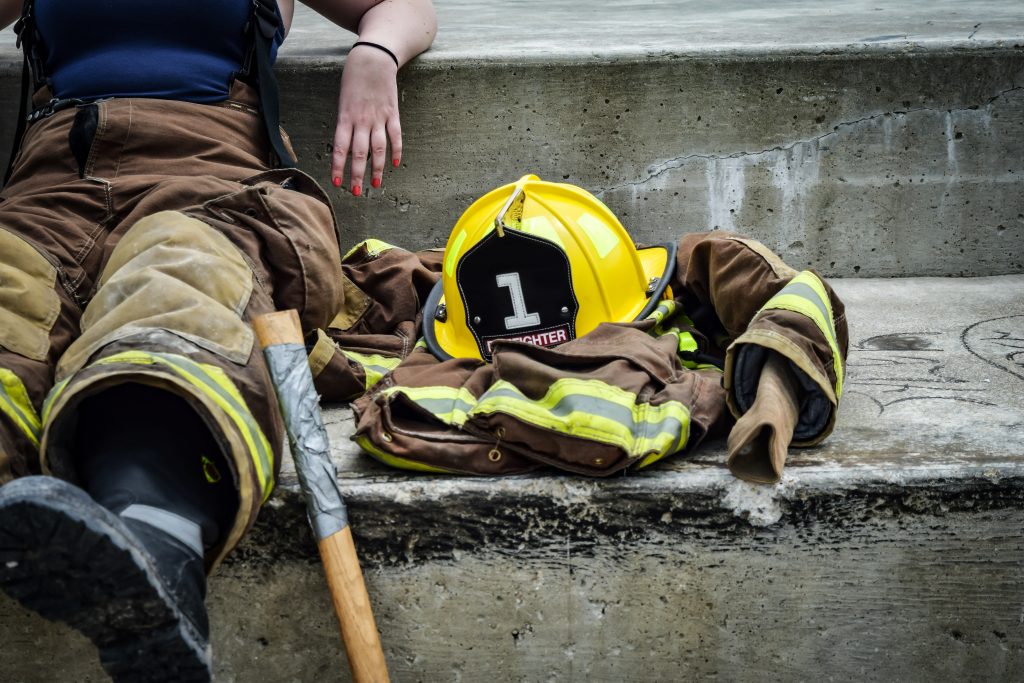 KUSA Series on Firefighter Suicide:
How a local construction company is preventing suicide, KUSA https://www.9news.com/article/money/business/how-a-local-construction-company-is-preventing-suicide/312618794

Firefighters are heroes. Sometimes they need rescuing too: https://www.9news.com/article/news/firefighters-are-heroes-sometimes-they-need-rescuing-too/73-615036736
More first responders died by suicide than died on duty in 2017: https://www.9news.com/article/news/nation-world/more-first-responders-died-by-suicide-than-died-on-duty-in-2017/507-625418727
Denver firefighters talk about suicide prevention: https://www.9news.com/article/news/health/denver-firefighters-talk-about-suicide-prevention/73-410361640
---