Take the Pledge
Be Vocal,
Be Visible,
Be Visionary,
Be a Part of the Workplace Suicide Prevention Solution
The National Guidelines for Workplace Suicide Prevention aims to empower work organizations and professional associations to support people experiencing personal distress and despair related to life transitions and mental health conditions that can increase risk for suicide, while also working to reduce the negative effects of job strain that also contribute to increased risk.
Workplace leaders are essential partners in the effort of suicide prevention. We need your innovative thinking and results-oriented action to build sustained and comprehensive strategies that make suicide prevention a health and safety priority. This investment is both an effective business strategy for your workforce and has been linked with improved work performance, retention, and employee morale, while also being the right thing to do for workers and the larger community.
Thus, we ask workplace leaders, like yourself, to publicly pledge your support on behalf of your organization and join a community that is leading the way for new suicide prevention solutions involving businesses, organizations, and professional associations.
Наркологическая клиника в Сочи – лечение алкоголизма и наркомании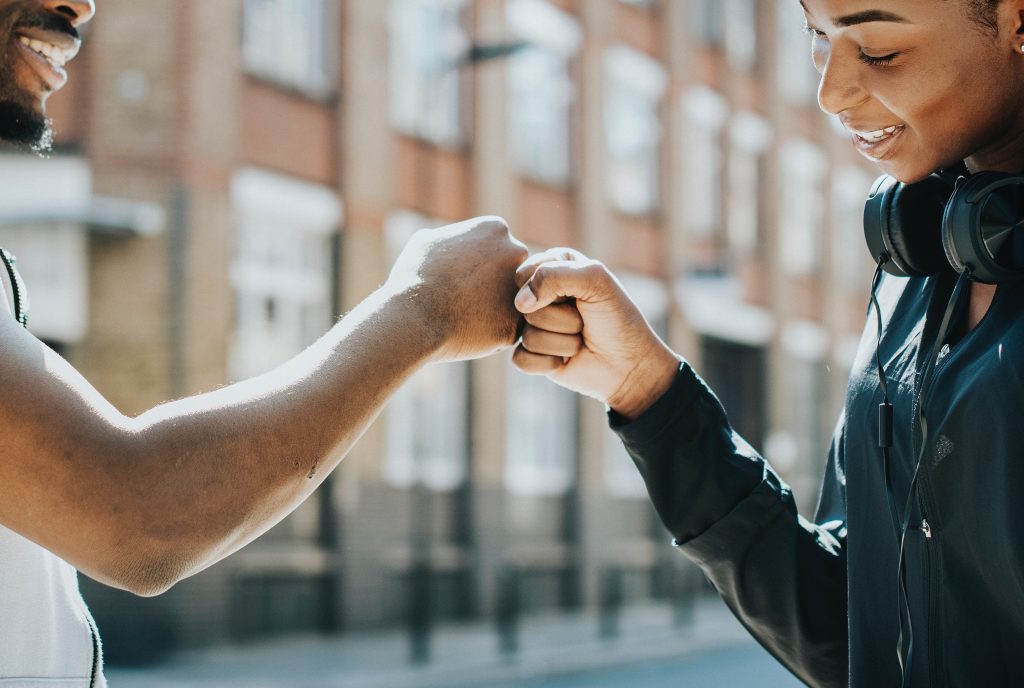 ---
Advantages in pledging:
1. Save lives and alleviates suffering. This reason is first and foremost. Workplaces who pledge, join a community that is engaging in best practices to decrease life-threatening suffering and help workers be fully engaged in a life worth living.
2. Brand alignment. Pledge partners demonstrate that they are invested in employee well-being. Taking this pledge further confirms that you see employees as your most valuable asset and that you care about your workforce.
3. Stay up-to-date. By being a pledge partner, you will be the first to access emerging best practices, programs and policies to help you reinforce your position as a leader and innovator in your industry.
4. Community goodwill. Workplaces that publicly pledge suicide prevention as a health and safety partner earn the respect and goodwill of others in the community who have been impacted by suicide and other mental health issues.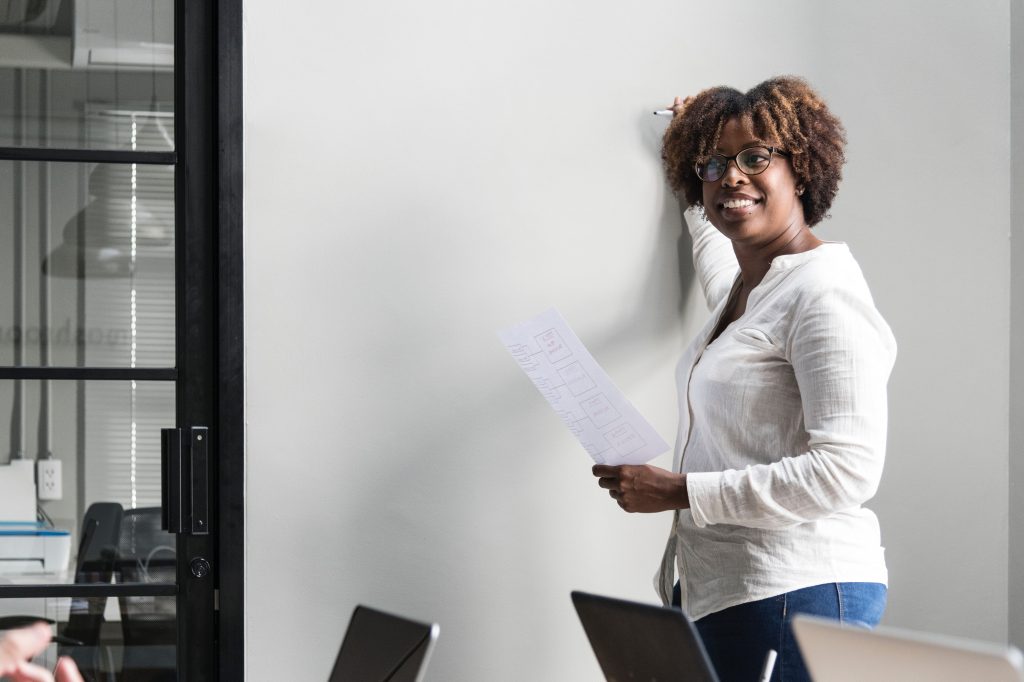 ---
For these reasons, we make the following pledge:
1. We publicly pledge to make suicide prevention a health and safety priority at our work organization or in our professional association by endorsing the National Guidelines for Workplace Suicide Prevention. We allow our pledge to be publicly recognized on the WorkplaceSuicidePrevention.com website and we will also agree to display our pledge badge on our organization's website.
2. We agree to distribute suicide crisis intervention resources (e.g., the National Suicide Prevention Lifeline and the Crisis Text Line) to all employees, staff and/or organizational members at least twice a year in different capacities (e.g., in newsletters, staff orientation and presentations).
3. We will strive toward building a comprehensive and sustained suicide prevention strategy by working to implement recommendations from the National Guidelines for Workplace Suicide Prevention and engage other workplace leaders in the effort.