About
Employers across the United States are becoming increasingly aware of the need for and benefit of addressing mental health promotion and suicide prevention in the workplace, both from a business cost perspective and from a social responsibility perspective.
Awareness has been slow to turn to action because employers are not sure where to begin, how much they need to do and when they have satisfied their ability in promoting and protecting employee wellbeing. Thus, the National Guidelines for Suicide Prevention has emerged to help guide employers. This strategic effort has been collaborative involving many industries and workplace perspectives, spanning several years. Hundreds of stakeholders participated in the development of the Guidelines through focus groups, in-depth-interviews and a national survey.
---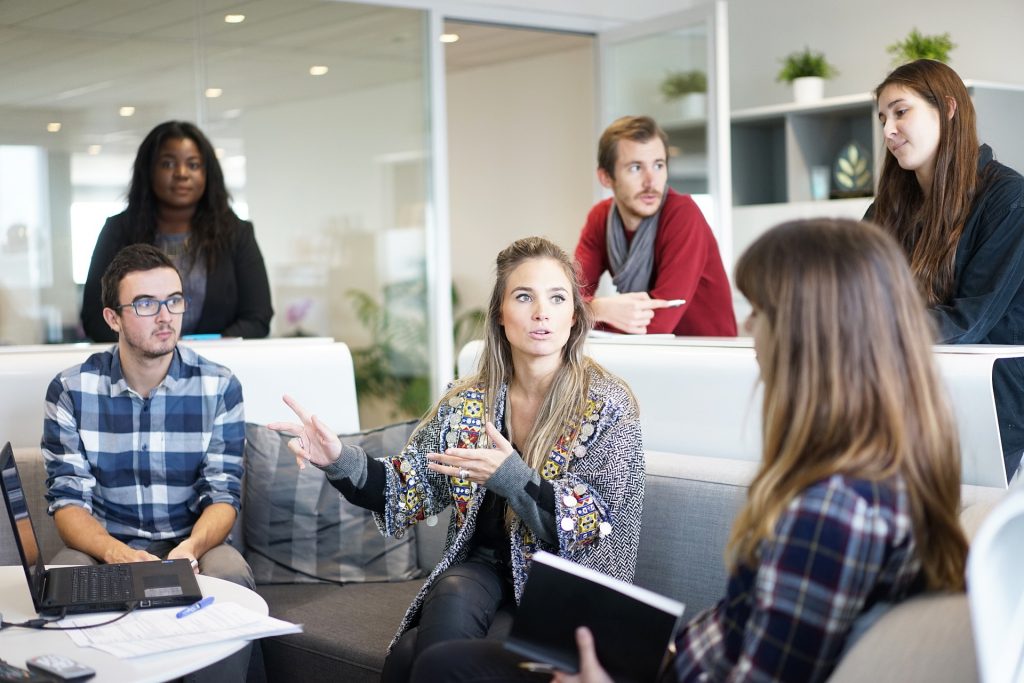 Who are these Guidelines For?
Several different employer roles can benefit from learning from these guidelines including:
Leadership: Employer/professional association/labor leadership and internal change agents who are inspired to promote this process.
Implementors: HR, management, safety, wellness, legal professionals and others tasked with implementing this process.
Collaborators: Community partners who will partner on the process.
Investors: Investors who will contribute resources to the development and sustainability of this process.
Evaluators: Researchers who will assess the effectiveness of workplace suicide prevention.
Peers: Co-workers, friends and family who want to help.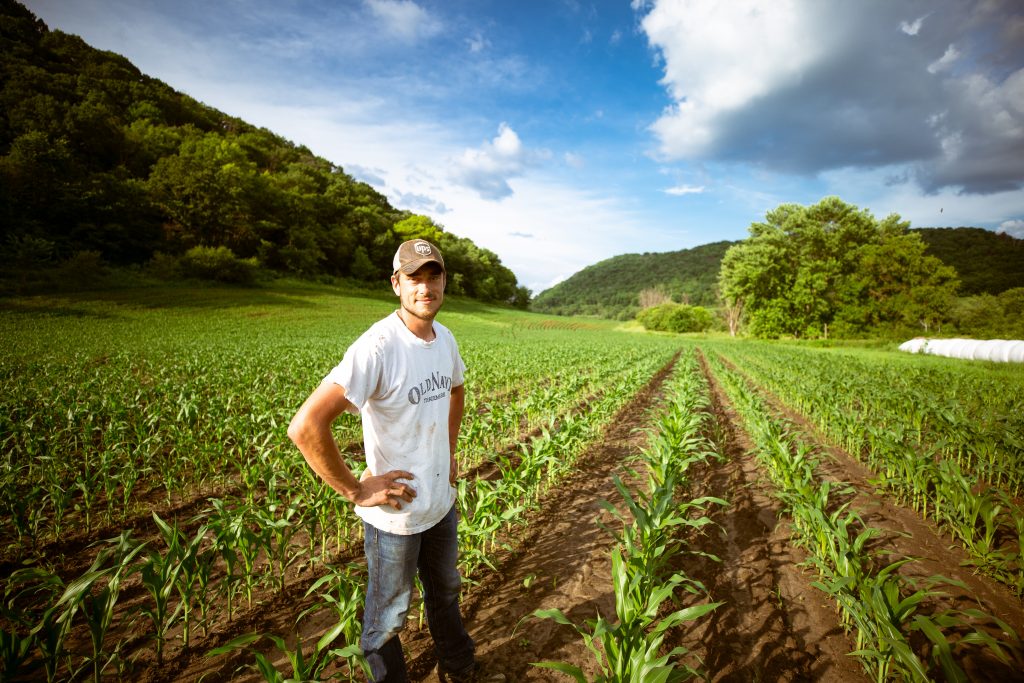 ---
Dedication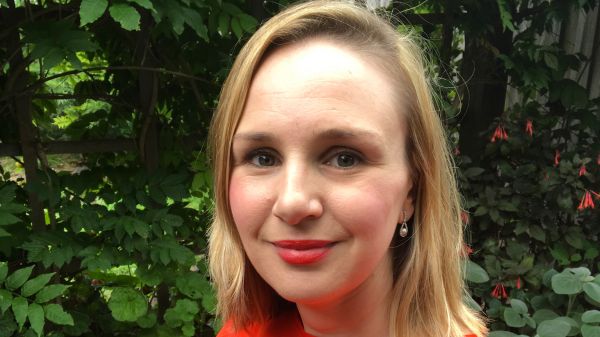 This initiative is dedicated to Dr. Allison Milner, an international expert and leading scholar focused on researching workplace suicide and suicide prevention. Dr. Milner died tragically on August 11, 2019 as we were putting the final touches on the launch of this project. Dr. Milner was an inspiration and mentor to many of us who work in suicide prevention in the workplace and her contributions to the field are unparalleled. Allison, we are grateful for the incredible service you brought to the world with your brilliant mind and bright spirit. You are deeply missed.
https://www.abc.net.au/news/2019-08-13/allison-milner-remembered-as-humble-and-generous-professor/11406836
---