You can
save lives

and

alleviate suffering

.

Approximately 80% of all people who die by suicide are of working age (18-65) making the workplace the most cross-cutting system for suicide prevention, intervention and crisis response.
New and Noteworthy
Policy and Response Recommendations to Help Employers Positively Impact Workers and the Work Environment —
A Whitepaper for HR Professionals and Employment Lawyers
---
H.O.P.E. Certification
H.O.P.E. Certification Program 2023 Evaluation Report New York State Pilot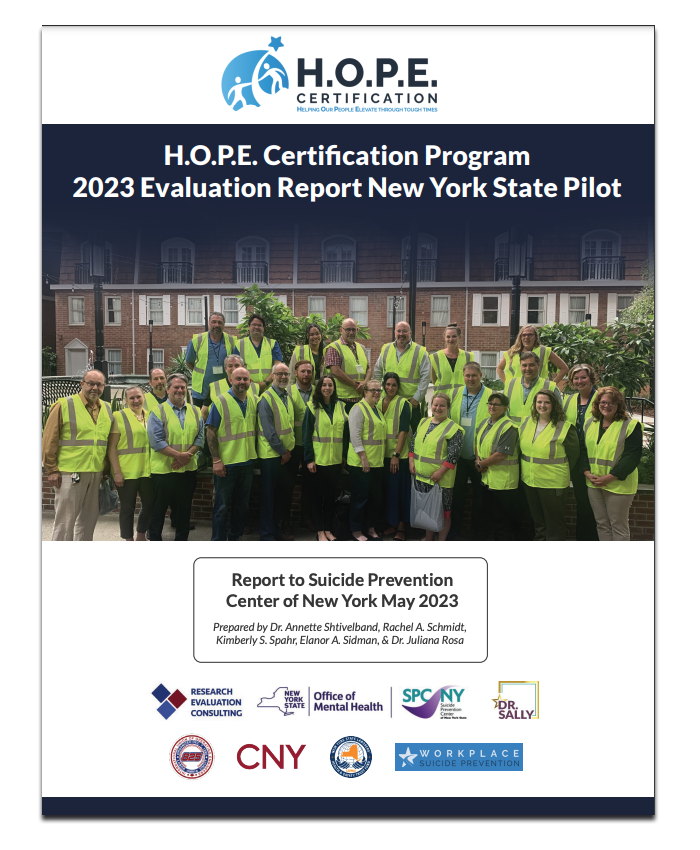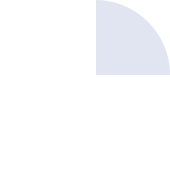 LEARN
MORE
Download the Quick Reference Guide here.
Enter your email below to access the Executive Summary and the Full Report.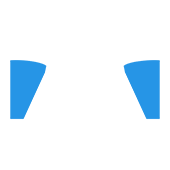 TAKE
the
PLEDGE
Pledge to prevent suicide and take action that will make suicide prevention a health and safety priority at your workplace, union, or professional association.
Learn about the
9

Recommended Practices

After pledging your commitment to Workplace Suicide Prevention you will receive more information on the 9 recommended practices. For more information and additional action steps please register to become a pledge partner.

Click the images below to watch videos about our recommended practices.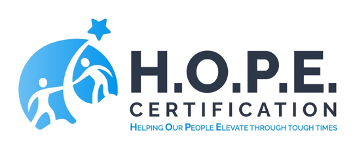 Want to learn how to implement these 9 practices? Bring Hope Certification to your community.
---
Celebrating Our Pledge Partners!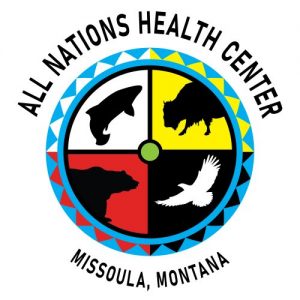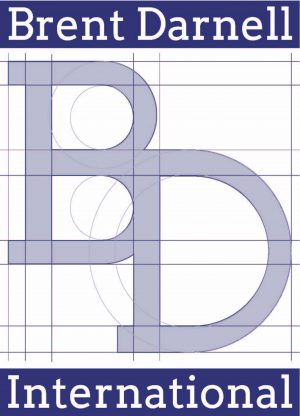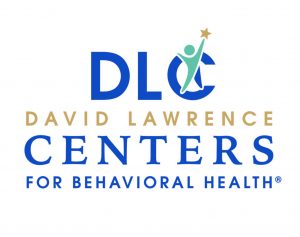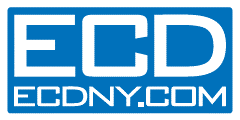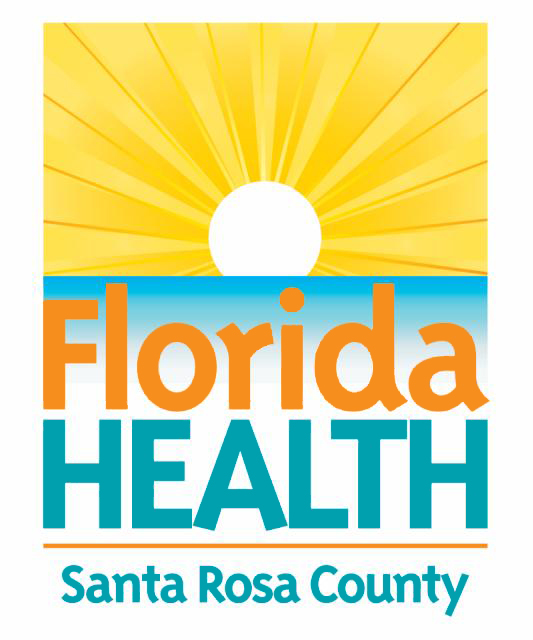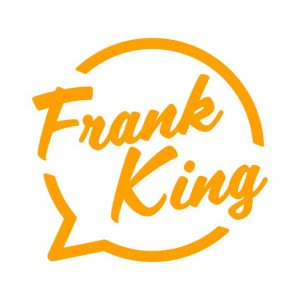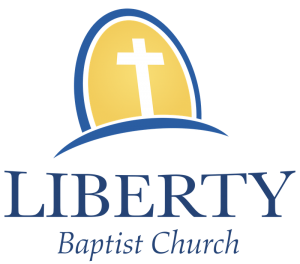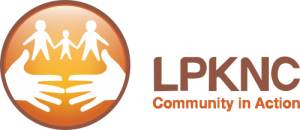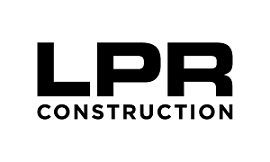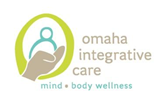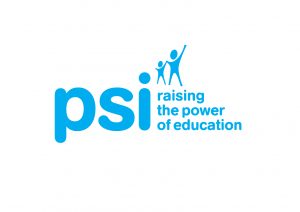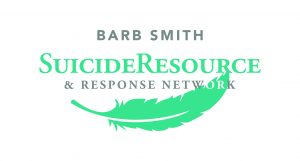 ---
National Guidelines Overview
The National Guidelines leadership team Dr. Sally Spencer-Thomas, Dr. Jodi Jacobson Frey, and Maggie Mortali give an overview of the Guidelines for Workplace Suicide Prevention.